Marketing Agency
When we see your request, our marketing specialist, Jacob Hirschman, will personally respond.
Trust us, we hate spam as much as you do. We guarantee to not put your information on any call list or email subscription.
Are you the owner of a business?
We are a on-stop marketing consulting agency who specialize in offering personalized services to local businesses.
Graphic Design
Our graphic designer, Jon McCray, ensures that your marketing is not only effective but also creative and visually appealing to your customers.
Social Media
Our social media specialist, Lee Barczyk, creates content and posts so that you can spend time on what really matters to you.
Websites
Our website creator, Isaac Byard, makes sure your website is staying current and up-to-date – converting leads to bring you your ROI.
we succeed when you succeed
We are a one-stop marketing consulting company to supply all your business' marketing needs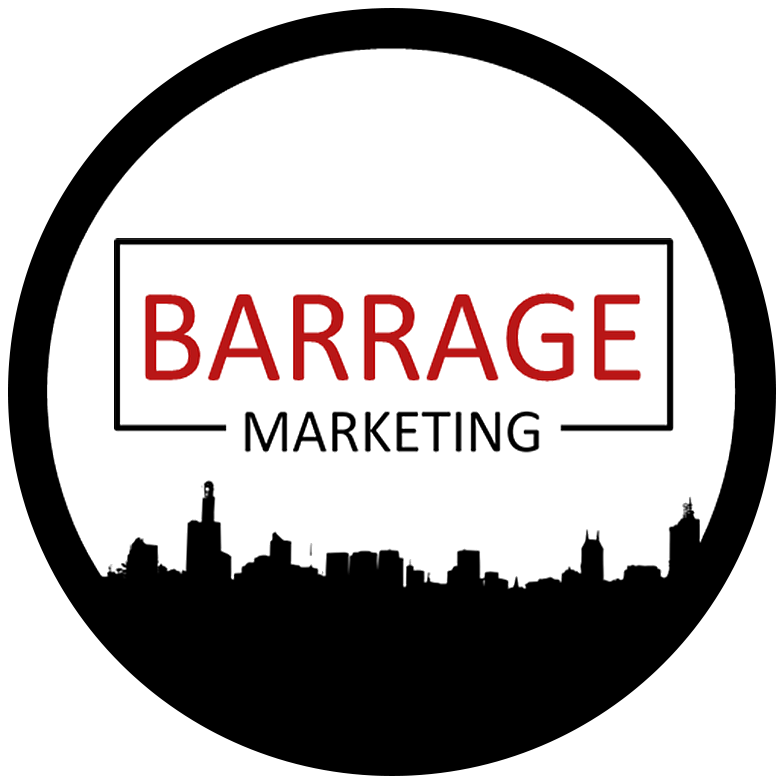 Branding
We help our clients come up with a cohesive brand structure
Web Design
Our web developers and graphic designers team up to create a high performing and modern website design.
Search Engine Optimization
We optimize our clients websites to rank higher in search engines
Social Media Management
Our Social Media Experts manage clients accounts to provide consistent and professional posts
Content Strategy
We help create ideas to bring in more traffic to your website and your business
Graphic Design
We help create a unique logo for your business
Business Consulting
We meet with our clients one-on-one to ensure the highest ROI
Speak with our primary marketing consultant, Jacob Hirschman, to discuss your company needs.
Work with our marketing specialists to achieve your business goals.
See the results. We gather data and optimize on your marketing so that your campaigns are always improving.