Our Story
Before Pursue Pro was a legal entity, it was more of a practice that just naturally happened due to the passion for marketing inside a group of four friends. Each individual, in this group of four people, had their own area of profession, and a unique skill set.
Meet Our Team
Work with our team of talented marketing agents!
Jacob Hirschman
Strategic Marketing Professional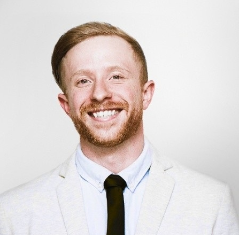 Isaac Byard
Online Marketing Professional
Schedule a free consultation today.
Fun Facts
In hac habitasse platea dictumst. Vivamus adipiscing fermentum quam volutpat aliquam. Integer et elit eget elit facilisis tristique.
Search Engine Optimization